The third week of Rocket Pass 3 is here! How far have you go into? What Tier are you on? Have you gotten the brand new battle car Guardian GXT? It has been one of the most popular car in Rocket League trading market now, with its cool stunning out-looking! So if you still don't have one and love using Dominus hitbox, we think you should go to collect one! And if you already have one, but have trouble in creating a unique eyes catching design for it! Then you are on the right place!
Here we are going to showcase the best Rocket League Guardian GXT Car Designs for you, the first four designs are all in budget costing lower 158 Rocket League keys, while the last one would one of the most expensive car design in the game now with costing around 240 keys on PC now:
Design 1
Body: Black Guardian GXT (Primary: Pearlescent M – C7R8 / Accent: Anodized – C4R4)
Decal: Vigilance
Wheels: Shazam!
Boost: Orange Thermal
Trail: Orange Tachyon III
Prices: PC – 8 Keys / PS4 – 12 Keys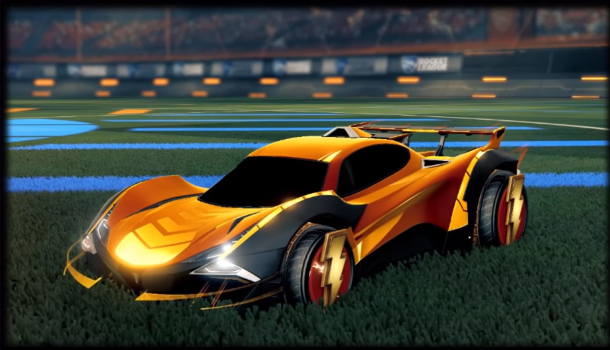 Design 2
Body: Black Guardian GXT (Primary: Pearlescent M – C4R8 / Accent: Matte – C7R1)
Decal: O.H.W
Wheels: Crimson Hikarips
Boost: Crimson Thermal
Trail: Black Tachyon III
Prices: PC – 10 Keys / PS4 – 13 Keys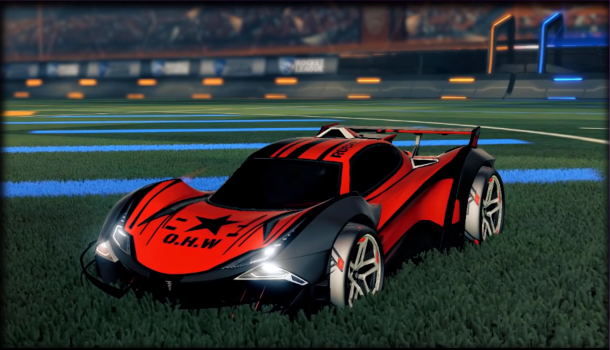 Design 3
Body: Grey Guardian GXT (Primary: Glitter – C4R8 / Accent: Anodized – C4R4)
Decal: Skiver
Wheels: Celestial I
Boost: Flamethrower
Trail: Orange Tachyon III
Prices: PC – 5 Keys / PS4 – 7 Keys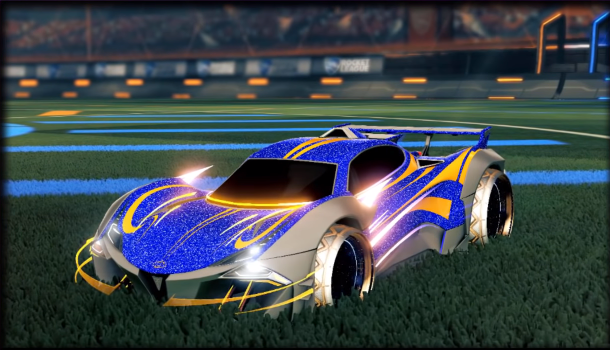 Design 4
Body: Cobalt Guardian GXT (Primary – C5R6 / Accent: Anodized – C4R11)
Decal: Intrudium
Wheels: VED-ABA II
Boost: Blue Flamethrower
Trail: Cobalt Tachyon III
Prices: PC – 11 Keys / PS4 – 14 Keys / Xbox One – 14 Keys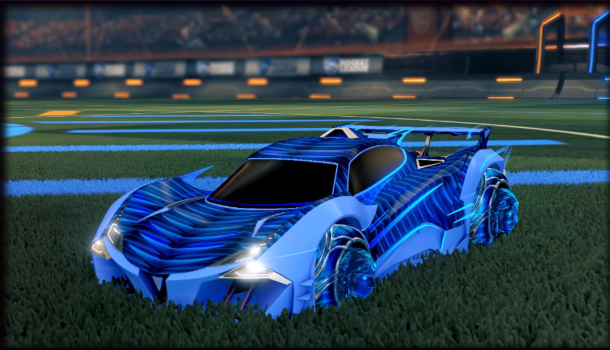 Design 5
Body: White Guardian GXT (Primary – C3R5 / Accent: Anodized – C1R1)
Decal: White Hex Tide
Wheels: White Emerald
Boost: White Helios
Trail: White Tachyon III
Prices: PC – 240 Keys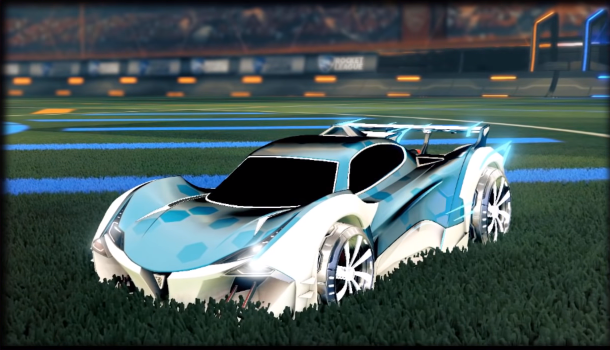 Watch the below video from Glossy – Rocket League Art to view all these designs: