After it was announced that Epic bought Psyonix, the developer of Rocket League, Review Bombing attacks again. On Steam again affects the anti-review bombing system. This occurred a few weeks ago at various Borderlands titles, as the temporary Epic exclusivity of Part 3 was known.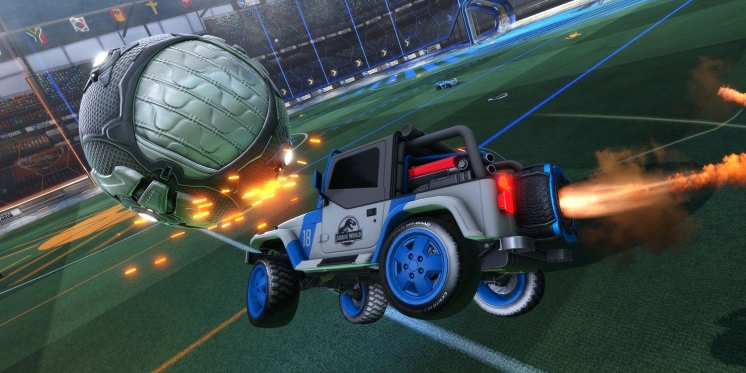 Recently, the news went round that Epic has taken over the developer of Rocket League, Psyonix. Epic had recently landed some exclusive deals for its store on land and the consequences of the recent takeover were not quite clear. So was the fear in the room, Rocket League could disappear completely from Steam. Their displeasure brought players among other things with bad reviews expressed. This in so many numbers that Steam's anti-review bombing system has taken hold again.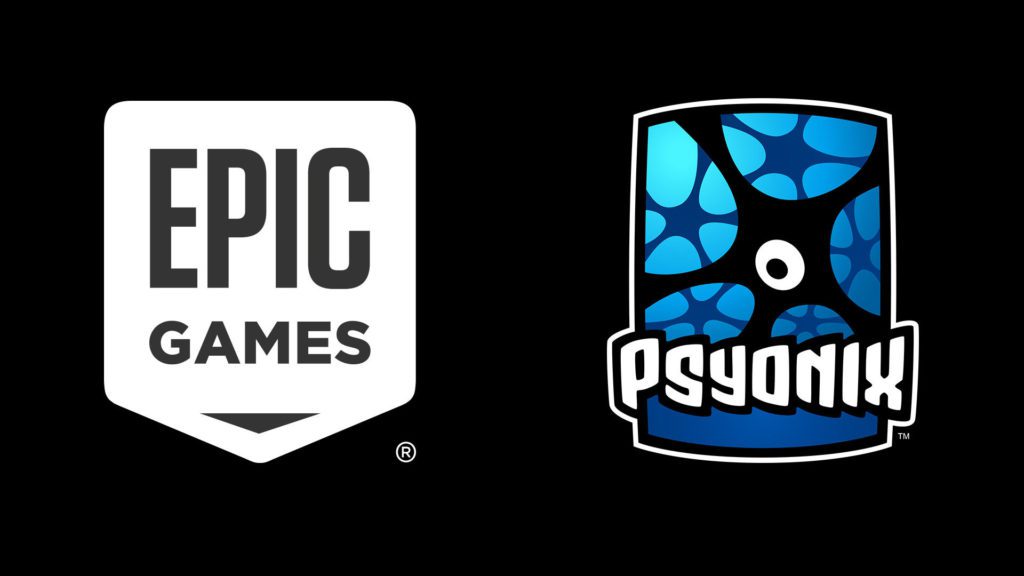 "We've uncovered a large number of reviews that are untypical for this game, and unusual periods when such reviews are written may not reflect how well the game appeals to players and will be excluded from the rating by default." This note is now adjacent to the reviews and means that current reviews are not used to form the average score.
It also says, "You can override this default by viewing the reviews that contain all reviews of Steam purchases." The filtered reviews are still available.
Borderlands 3 already did it
In the case of the review bombing of the Borderlands series, Steam's algorithm, which had been planned for a long time, had taken hold for the first time. At that time it was announced that Borderlands 3 will be available for six months in the Epic Games Store. Some players then coated their predecessors on Steam with bad ratings – which were then hidden.