Rocket League Rocket Pass 3 is finally here, come with unique goal explosions, decals, wheels, experience boosts, and, of course, the brand new battle car – Guardian GXT! The 20+ free Rocket Pass 3 reward items will be earned by Premium owners too, alongside 70 more items unique to them, plus Premium owners will be treated to Keys, rather than Decryptors. Rocket Pass 3 Premium owners can expect to unlock new Battle-Cars (including the brand-new Guardian), Keys, cool cosmetics, and XP boosts. Among all the unique Rocket Pass 3 items, the Ved-ava II wheels have been popular in RL market, with its gorgeous looking, and its value especially the painted ones is going up now, you can check out all Rocket Pass 3 Items prices here and take a view of the prices of Ved-ava II as below.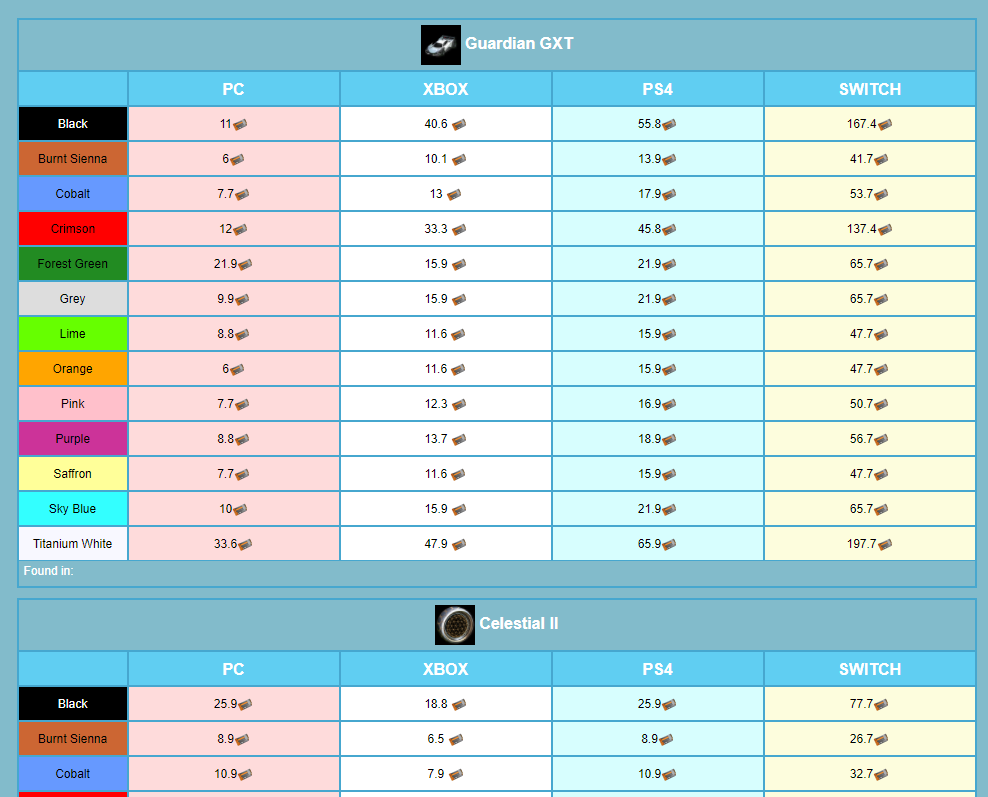 Painted Rocket League Ved-ava II Wheels On Guardian GXT Showcase
How does it look on the new Guardian GXT car? Here we will show you all painted Ved-ava II Wheels on Guardian GXT designs!
Rocket League Burnt Sienna Ved-ava II
Rocket League Cobalt Ved-ava II
Rocket League Forest Green Ved-ava II
Rocket League Orange Ved-ava II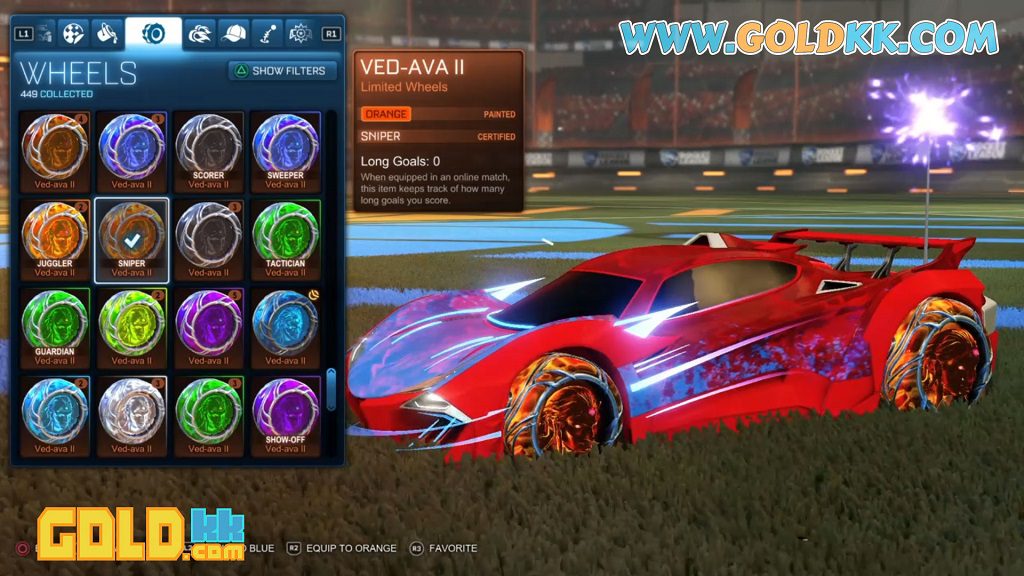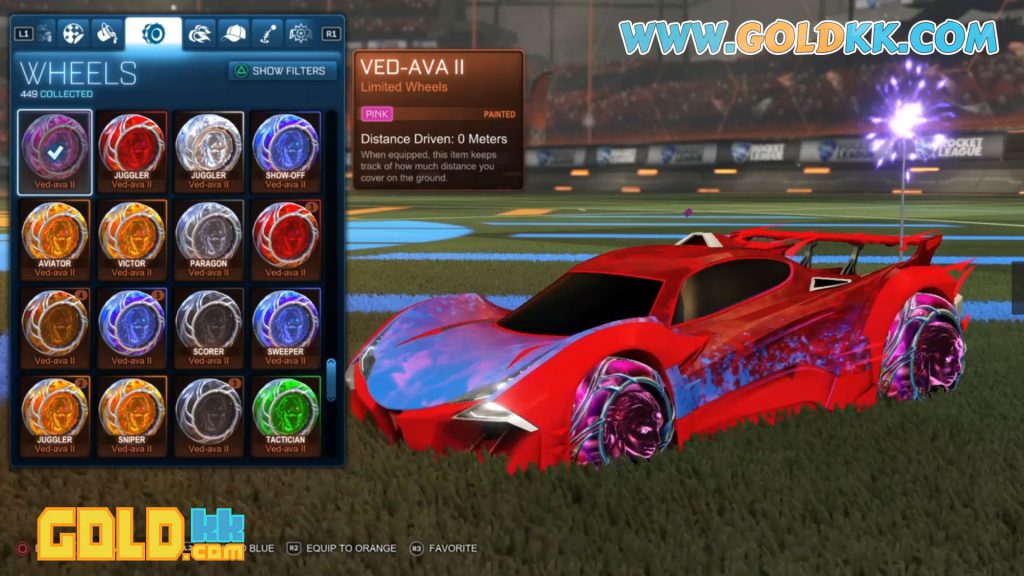 Rocket League Purple Ved-ava II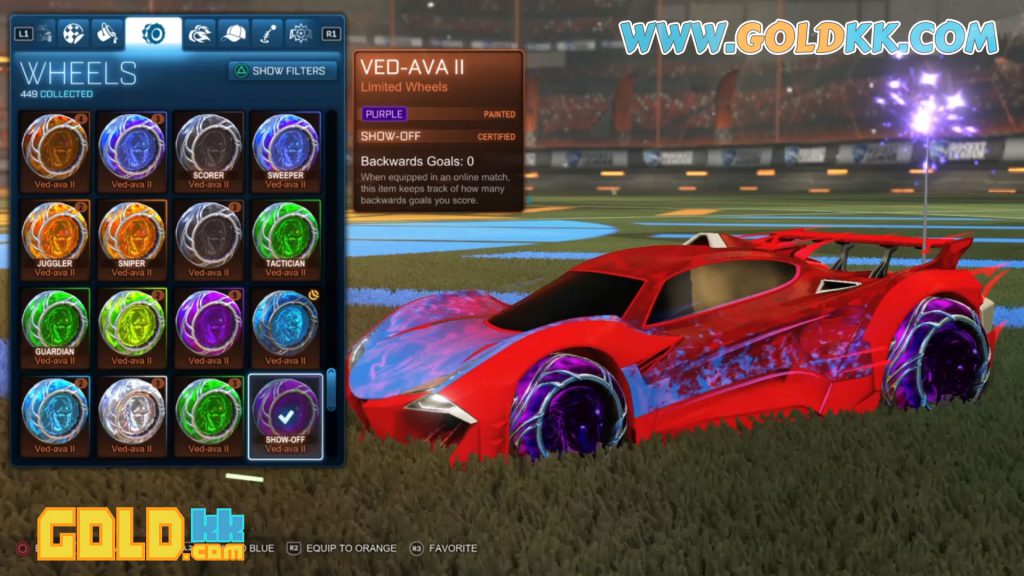 Rocket League Sky Blue Ved-ava II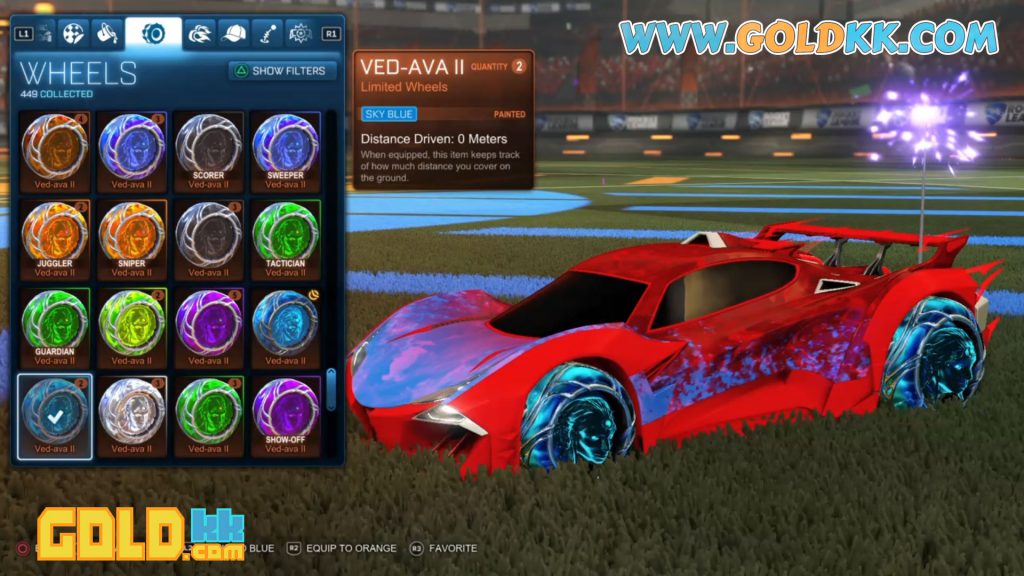 Rocket League White Ved-ava II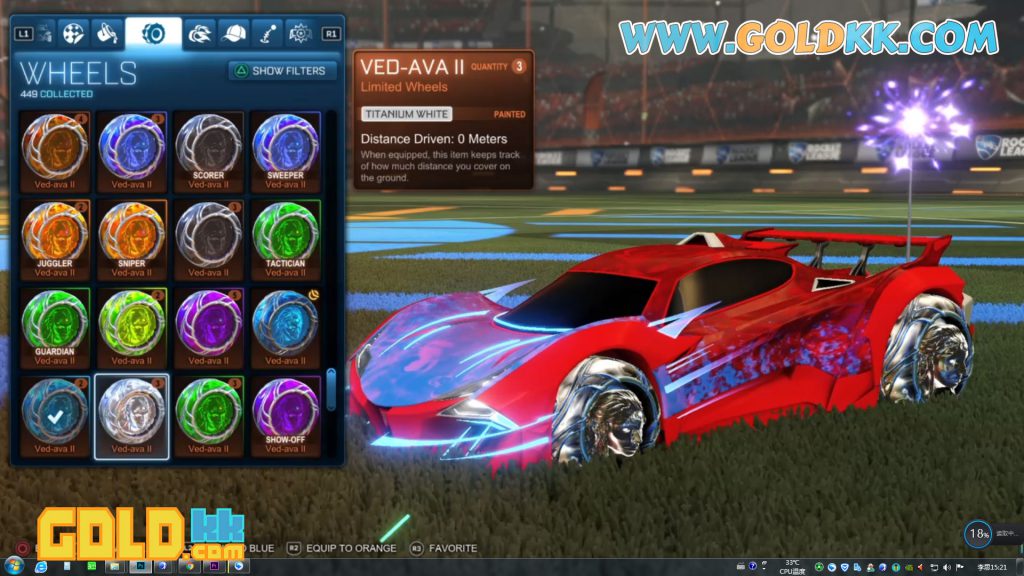 Do you think it is cool to put on the painted Ved-ava II Wheels on Guardian GXT, combining with the black market decals? In our view, the new items for Rocket Pass 3 are excellent, and would not let players down comparing to the items in previous seasons. Still after you reach Tier Levels 70+ in the Premium Track of Rocket Pass 3, you will earn yet more items. These Pro Tier items will be rare painted variants of existing cosmetics, with a chance of them being Certified or Special Edition. You will be able to trade any Pro Tier items you earn.
If you want to earn tradeable painted or certified or special Rocket Pass 3 items including the Ved-ava II Wheels above by yourself, you need to spend money and time:
First you need 10 Rocket League keys or $9.99 to taking part in the Premium Rocket Pass 3
Then you need to play games to tire up or keep spending keys to unlock higher premium tier for better rewards
So for the players who don't have much time and money to spend, we do think you would like to get an easier and faster way to collect your favorite Rocket Pass 3 items, here we will share you the ways:
Earn Free Rocket League Keys On Goldkk.Com
Want to get free Rocket League keys? Go to play complete FREE Rocket League Crate simulator on Goldkk.Com, then rank on their Top Crate Opening list and win free Rocket League keys and crates every day!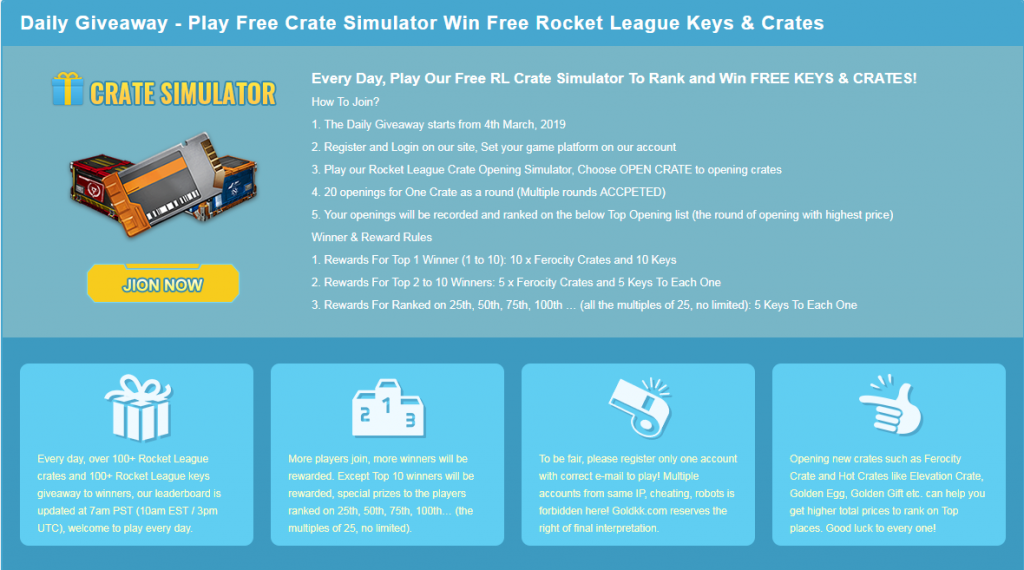 Buy Rocket Pass 3 Items On Goldkk.Com!
Welcome to take the best RL trading on https://www.goldkk.com/rocket-league-items, also you can find the cheap Rocket League keys are hot sale here!