Rocket League, the most famous car-balloon game in the world, offers a partnership with the movie Shazam to offer us free content.
Thus, by using the SHAZAM code directly in the dedicated menu for this purpose in the game, you can unlock a unique skin and rims inspired by the film.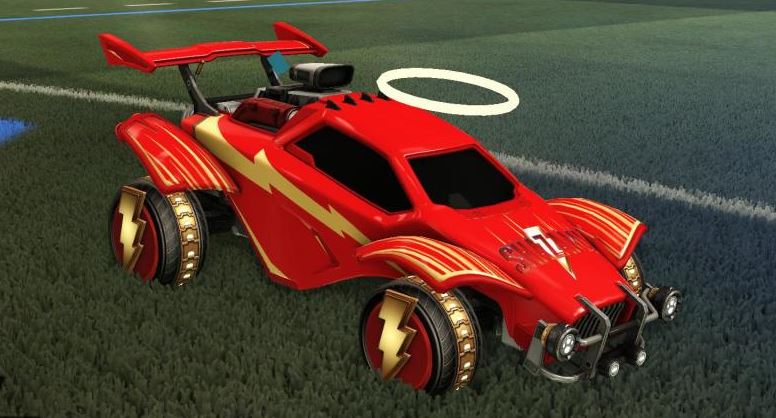 I also take this news to remind you that Rocket Pass 3 has been active since yesterday.
If you're a fan of the game (and there's every reason to be, even if I've been on my side for a while), you can unlock some 20 new cosmetic rewards just by playing a game.
Obviously, a paid version is also available, allowing you to unlock 70 additional unique rewards.
If you want to know more, I refer you to our news dealing in more detail of the subject!
The event is available until July 29th, which leaves you more than 3 months to unlock a maximum of rewards …
It may be an opportunity to relaunch the game! Check all Rocket League redeem codes here. And read more Rocket League guides to improve your gameplay!