Rocket League has been one of the additions to the new season of ESL Masters and has managed to bring together the best Spanish teams of the Psyonix title, including two that participate in the main European competitions.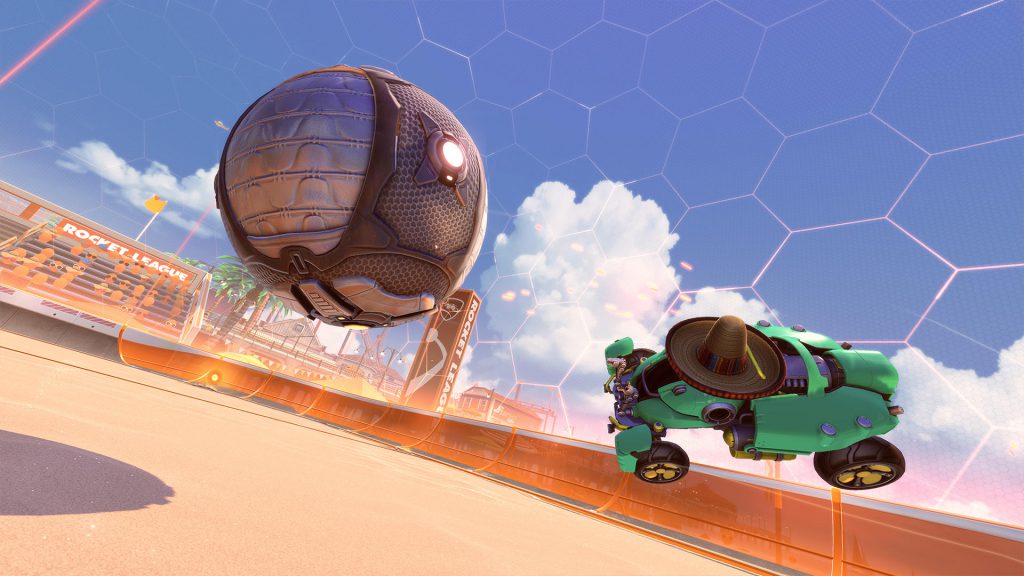 Since last April 25th, the different days have been disputed every Thursday, in which all the teams face each other with a regular league format. It will not be until June 6 when it finishes and, then, the best four will qualify for the finals, which will be days 15 and 16.
One of the attractions of the league, being unusual in Spanish electronic sports, is that clubs from traditional sports have decided to bet on this competition. Four of them are also teams that compete in the first division of Spanish football: FC Barcelona, RCD Espanyol, Villarreal CF and Getafe CF. In addition, there is also the Turkish Besiktas, which has a fully Spanish staff.
THE SECRET OF ROCKET LEAGUE
Some of these projects are managed by Esportia, a Barcelona-based consultancy specialized in electronic sports whose objective, as they themselves explain on their website, is to link the world of traditional sports with sports.
Its founder, Xavier Cortés, has explained to Movistar eSports that the reason why sports clubs have decided to bet on Rocket League is the ease of understanding them. "It is an easily understandable game that unites two very attractive components for all types of audience: football and motor," he says.
And is that Rocket League follows a simple premise: put six remote-controlled cars (three for each team) in a small closed stadium and players have to try to score a goal by pushing the ball with their vehicles. All with walls that can be raised and that give an acrobatic and vertical touch to the game. Cortés is convinced that these two elements will attract more clubs in the future.
However, he does not believe that only these two elements are enough to attract an audience that is not used to electronic sports. For him, creating a Rocket League team "is a logical step, but not enough". "Equally important is the choice of the game that the sport and content development that takes place afterwards to achieve the objectives," he explains.
The entrance of sports clubs to ESL Masters Rocket League is a very important step in Spanish electronic sports, since, although in other countries the clubs have decided to bet on several games – in League of Legends we can find the German Schalke 04 , to the Turkish Fenerbahçe or to the Brazilian Flamengo, among others-, in Spain until now had been limited to FIFA or Pro Evolution Soccer.
"You have to understand that football clubs want to start in this sector by a simulator of their own sport and take small steps with titles that are consistent with their philosophy and values, they are historical entities and with millions of fans all over the world , and every decision, however small, is very important for its sporting and brand heritage ", explains Cortés. Check out more Rocket League News here.