Various reports and rumors have given Ubisoft a brand new IP that could cause a stir for both the Rocket League executives at Psyonix and Epic Games and the community.
Most of the information comes from a Twitter user named "Sabi" (@New_WabiSabi). Accordingly, a revelation of the title "Roller Champions" in 2019 in the house. It is likely even that the new multiplayer sports derby game will be officially presented at the upcoming E3 in June.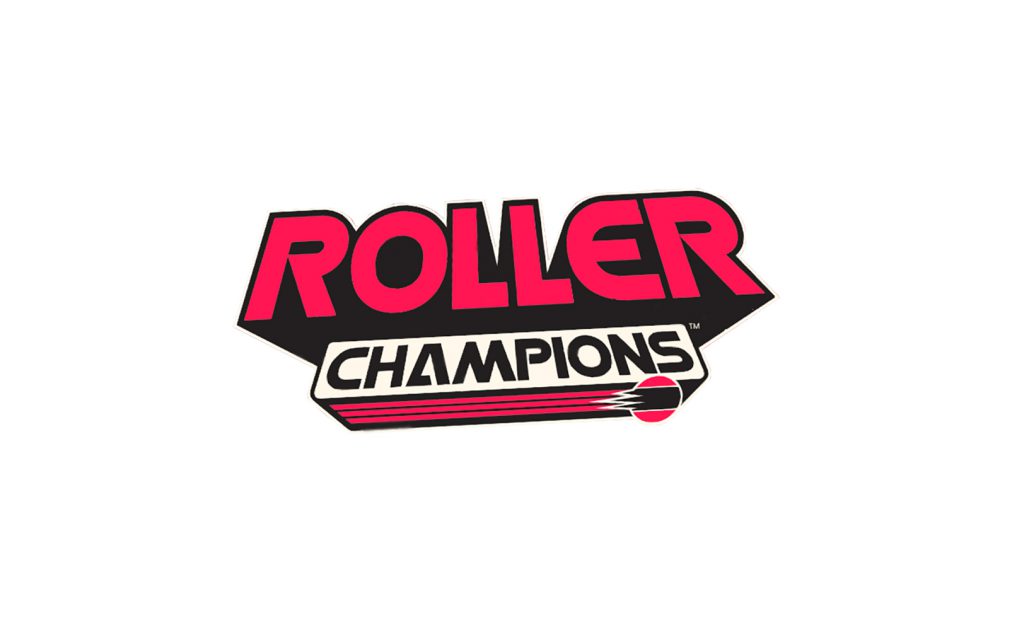 What is Roller Champions?
For Roller Champions it should be a sports game in which – in the well-known Rocket League style – a game ball and two teams are used. Only this time it is not about remote-controlled cars with nitro drive, but just about characters on inline skaters, who are controlled by the player.
On one of the Twitter posts of "Sabi" another user named "Patrick K." (@II_JumPeR_I) replied that he knew people who could have already played the title. As a result, he describes Roller Champions as "handball hits inline skaters". The gameplay should feel like Rocket League, "but also different".
A demand on the leak also dealt with the question on which platforms the game will appear and whether it would be playable on the Nintendo Switch. Of course there is no specific answer yet, but "Sabi" considers the possibility of a switch version quite possible because of the graphic style and the good relationship between Ubisoft and Nintendo.
The addressed graphic style is – judged by material to be seen so far – as colorful, gaudy, and quite comic juice to describe.
Possibilities and control
On two further leaked screenshots, which we do not present ourselves for reasons of data protection at this point, menu guidance and control options of Roller Champions from an unknown development stage are to be seen. So there are in the main menu on the picture the options "Play", "Customization", "Leaderboard", "Profile", "Options" and "Exit" to select. Furthermore, runs at the bottom of the screen, a news feed, also known from various published sports titles.
The screenshot, which shows an Xbox Controller with the key bindings, tells us that there are the following options:
Shoot
Pump
Ball Cam
Accelerate
Chat wheel
Jump
Brake
Pass / Ask
Dodge / Tackle
Camera or press to look back
Emotes
Direction
eSport Relevance?
Of course, in a sports game that is directly associated with Rocket League in the first breath, the question of relevance in eSports quickly arises. Sports games generally have a long tradition there and the same conditions and victory conditions that are urgently needed are often given in titles such as these.
Whether the developers of a title at all have the right to publish an eSport relevant title, stands on a different piece of paper. But scene and market continue to boom, so it seems almost likely that a competitive community will develop in Roller Champions as well.
However, as long as there is no more detailed information about the supposedly new Ubisoft IP, that too is only vague speculation. First of all, it remains to be seen and hoped that we will learn more about scooter champions at the E3 from the 11th to the 14th of June.
First moving pictures
Even a video of a very early game version of the supposedly new Ubisoft IP has already lost its way into the public eye.
Please note: Despite all the information that this is rumors, leaks and speculation. Ubisoft itself has not made any comments on the material. Nothing of what has been seen and has been officially confirmed.