The Rocket League Crates are among the most sought after items in the game since announced in July 2016. Because they contain cool new skins for cars, tires, paints and other cosmetic items. This is to prevent that it comes to pay-to-win.
In your garage, you can open the crates, or even directly if you get them at the end of a game. Of course you need a Rocket League key.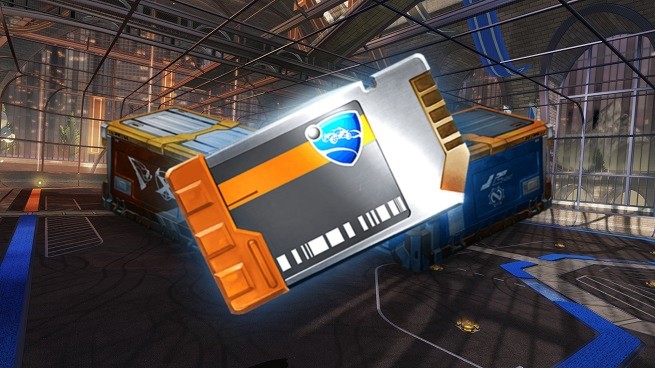 Rocket League Crate Items
What is contained in the crates?
Each type of crates has about 14 different items. Only cosmetic items can be included (no pay-to-win possible). These can be partially certified or even painted. Here is a list:
Bodies
Decals
Goal Explosions
Rocket Boosts
Trails
Wheels
All Rocket League Crates Available In RL Trading Market
Which Rocket League crates are available in the game?
Currently there are the following crates are available for trading in Rocket League market:
Note: An overview of the Rocket League crate items and content is available by click each one. Check Rocket League Crates Prices here.
In-Game Available Crates
Rocket League Zephyr Crate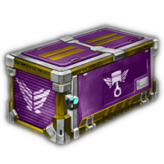 Rocket League Impact Crate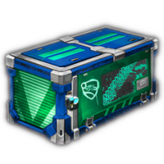 Rocket League Triumph Crate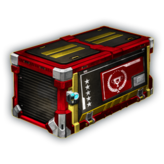 Rocket League Victory Crate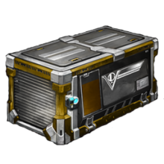 Rocket League Velocity Crate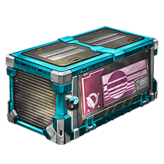 Rocket League Accelerator Crate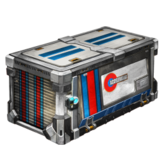 Rocket League Overdrive Crate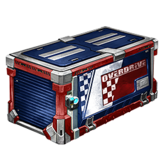 Rocket League Nitro Crate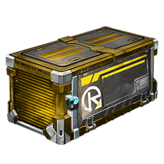 Rocket League Turbo Crate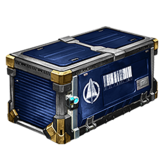 Rocket League Player's Choice Crate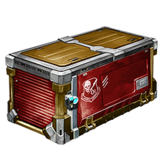 Retired Crates
Rocket League Champion Crate 1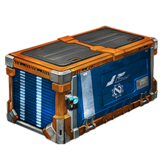 Rocket League Champion Crate 2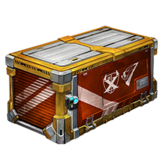 Rocket League Champion Crate 3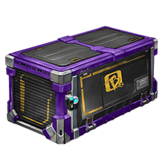 Rocket League Champion Crate 4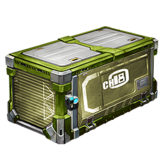 Special Events Crates
Rocket League Haunted Hallows Crate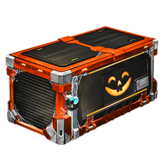 Rocket League Secret Santa Crate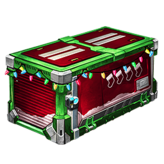 Rocket League Spring Fever Crate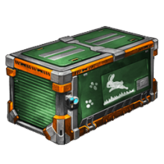 Rocket League Beach Blast Crate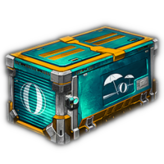 Earn Rocket League Crates
How to earn Rocket League crates? Where do you get crates from?
After each game (whether played, canceled, won or lost does not matter) you get items. Sometimes there is a crate.
Of course you can also exchange crates with friends and other players.
In addition, there are some platforms on the Internet where you can buy crates. Since this is not wanted, they are partially blocked. So is currently on ebay classifieds no crate to get more, on ebay directly but already.
Another portal dedicated to trading Rocket League crates in games is rocketprices.com. Here are still various of crates, keys and crate items to get.
How To Buy Rocket League Crates?
The purchase of crates works as follows. You add the seller as a friend on Steam/PC/PS4/Switch. Then you transfer (mostly via Paypal) the money. As soon as it arrives, you're in Rocket League and the seller will give you the crates (in exchange for nothing).
Where Do You Get Rocket League Keys To Open The RL Crates?
The Rocket League Keys can be purchased for real money in Rocket League in-game or swapped with other players in the game.
Go to your garage
Chooses a chest
Select "Open"
A request to buy the key appears (if not available)
A key to open costs about 1.49 USD (in game)
One RL key cost $1.49 individually; $4.99 for five keys, $9.99 for ten keys, and $19.99 for 20 keys.